All breads made with Chef Tony's signature Sharp Mountain Organic Sourdough

You can pre-order the selections from the week's menu for pickup in Jasper & other metro Atlanta locations.
Simply let me know what you would like and the quantity; we can work out the delivery date and location.
Price includes all sales tax.
---
Contact Chef Tony Pisconeri
Email: bakewurx@gmail.com
Voice/Text: 404-525-4829
Place your order by text, be sure to include your name
and pick-up time at the market.
Everything's Fresh & Delicious at BakeWurx.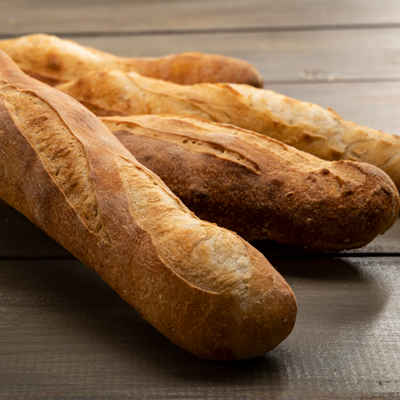 Artisan Bread
Artisan crafted, sourdough breads, made by Chef Tony using his own organic sourdough starter.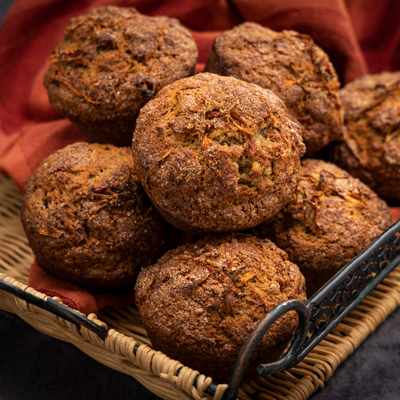 Baked Goods
Special Order Only
Freshly baked, delicious muffins, biscotti, and other delights.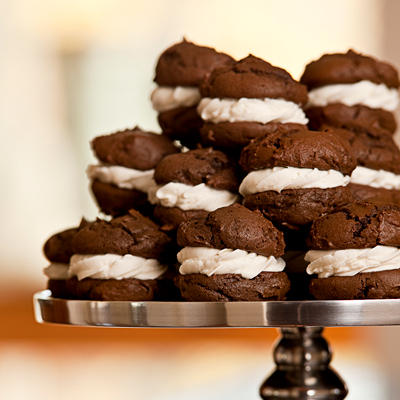 Desserts
Special Order Only
A variety of specialty desserts to satisfy any craving.
---
About Chef Tony Pisconeri
Chef Tony Pisconeri can be found in the kitchen creating a selection of delicacies. He only makes a select amount for each week to maintain quality and freshness.
Place your order as menu items sell out quickly!
There are a variety of pickup and delivery locations, along with monthly popups, just ask.
---
Hand Crafted Sourdough Breads
With a passion for fine food, the best ingredients available and skilled artisan techniques, chef Tony Pisconeri's BakeWurx creates a wide variety of delicious hand-crafted breads, baked goods and desserts.
Artisan Hand-crafted Rustic Sourdough Breads.
---
Cooking Workshops & Private Lessons
Available By Special Request
Culinary Workshops with Chef Tony Pisconeri are a great opportunity to enhance your cooking & culinary skills, in various food subjects, with a professionally trained Chef instructor in a small group, hands-on environment.

The Culinary Workshops are Method and Technique based so students learn the basic fundamentals of the cooking and baking process. You will learn a better understanding of the ingredients, tools, terminology, techniques, recipes and tips, yielding a more consistent artisan/professional result. All techniques & tools are compatible with the home kitchen.




Cooking workshops are 3 to 4 hours long and are limited to 6 students. They are held at the Pisconeri Workshops studios. Most workshops end with a meal prepared from the fresh foods you just created.

Bakewurx Workshop: Learn More >

Pisco Chef recipes and culinary information blog